FIND YOURSELF BY SERVING OTHERS
Become a part of Discovery House a service based gap experience for participants ages 18-24. Go on an adventure of discovery for a summer, semester or year. Through service, community and reflection discover your authentic self, the joy of helping others, the perspective of those different than you and lifelong friendships.
LEARN MORE!
If you have a question about 12plus1 or want to learn more submit the form and our director Joe Nettesheim will get back to you ASAP!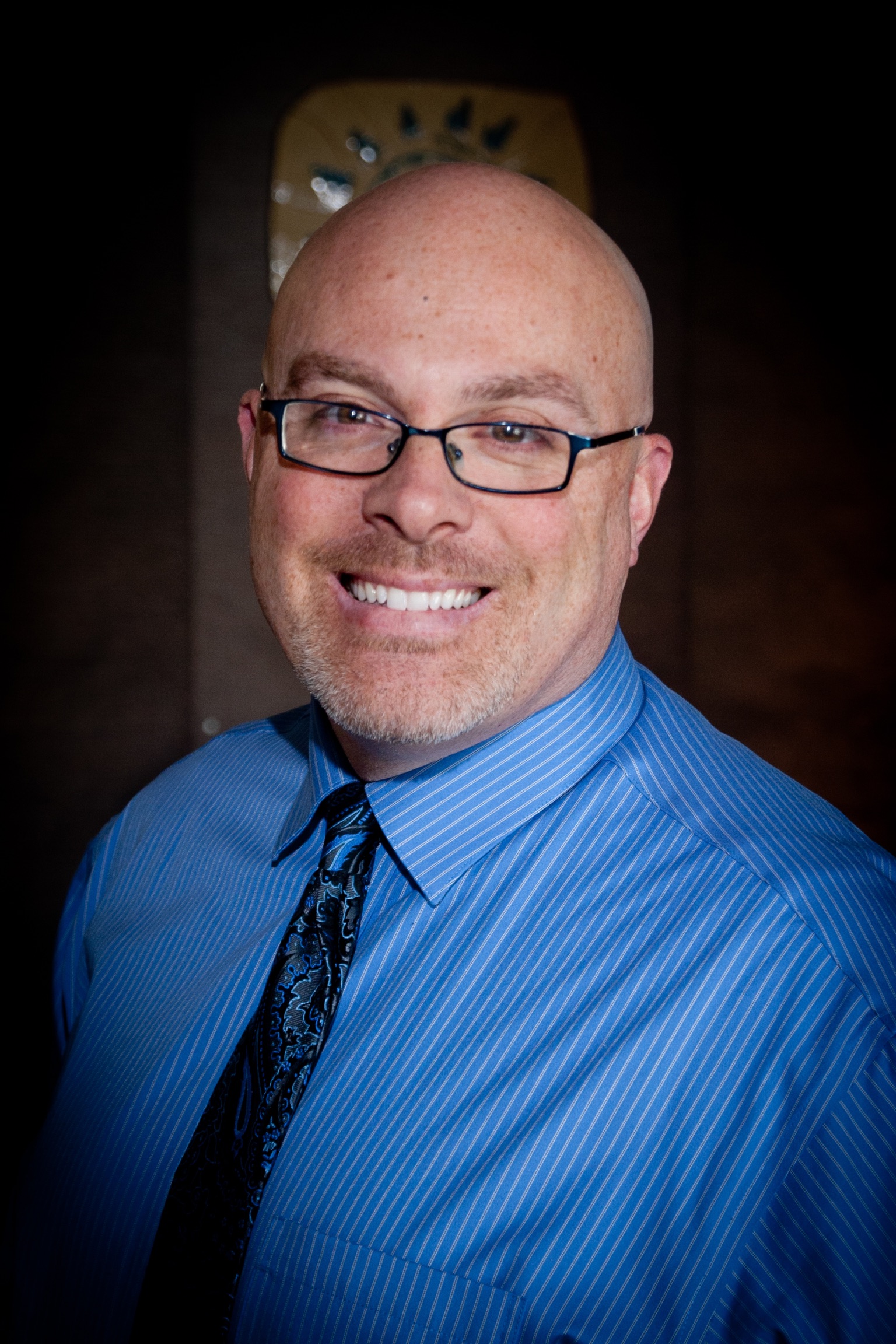 Through Service discover the joys, struggles, wisdom and faith of those who are in need. Open yourself to giving, receiving and being changed through service.
Live simply, build authentic relationships and distinguish between needs and wants as you share in intentionally Christian and diverse Community.
Grow in Faith by processing and synthesizing your experience. Become an advocate for justice as you learn about the issues of our day. Find Jesus in those you serve and yourself.
Discover how to Love: yourself, neighbor and God!
Mission
Inspired by the Gospel and called to social justice, 12plus1 develops servant leaders who embrace a shared humanity and live as apostles through service, community, faith and love.